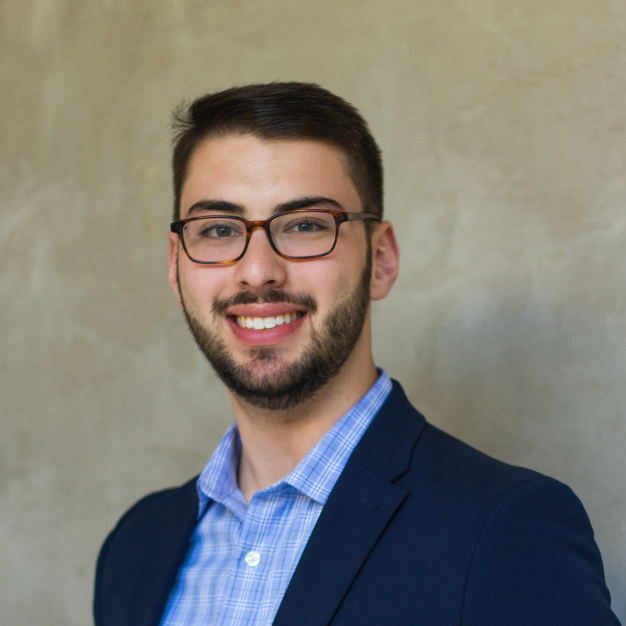 MaxWilliam Creative Group
(formally Max's Creations) has evolved into a design & management consultancy dedicated to bringing meaningful purpose, proven strategies, and organizational priorities together through strategic design and proven management practices. We currently focus on designing solutions for start-ups, non-profit organizations, educational institutions, foodservice, healthcare, large enterprises and managed services industries. MaxWilliam Creative Group also provides coaching and personal branding services to clients in many stages of their careers.
Max Kahn
launched Max William Creative Group (formally Max's Creations) in 2009 and is currently the Principal Consultant & Designer. Max works with clients on integrating design and business processes that align with organizational goals and priorities. He feels that good design paired with proven strategies and coaching creates the ultimate potential for success. 
Max has worked with clients ranging from Fortune 500 Companies to start-ups and non-profit organizations and is ready to be completely invested in your project.